ENTERTAINMENT
10 Most Expensive Items In Disney Dreamlight Valley
Money is important in Disney Dreamlight Valley, and there are many ways to get it, like selling things.
Every player in Disney Dreamlight Valley knows that making money is important for completing tasks and buying new decorations. You can get coins by selling things in the game, but some things are worth more than others.
If a player wants to know what things sell best at the game's different stalls, they don't need to look any further. From rare gems to gourmet dishes, these things can help players build their wealth and move forward in the game. Some of the best things to sell in Disney Dreamlight Valley are listed here.
Pumpkin Soup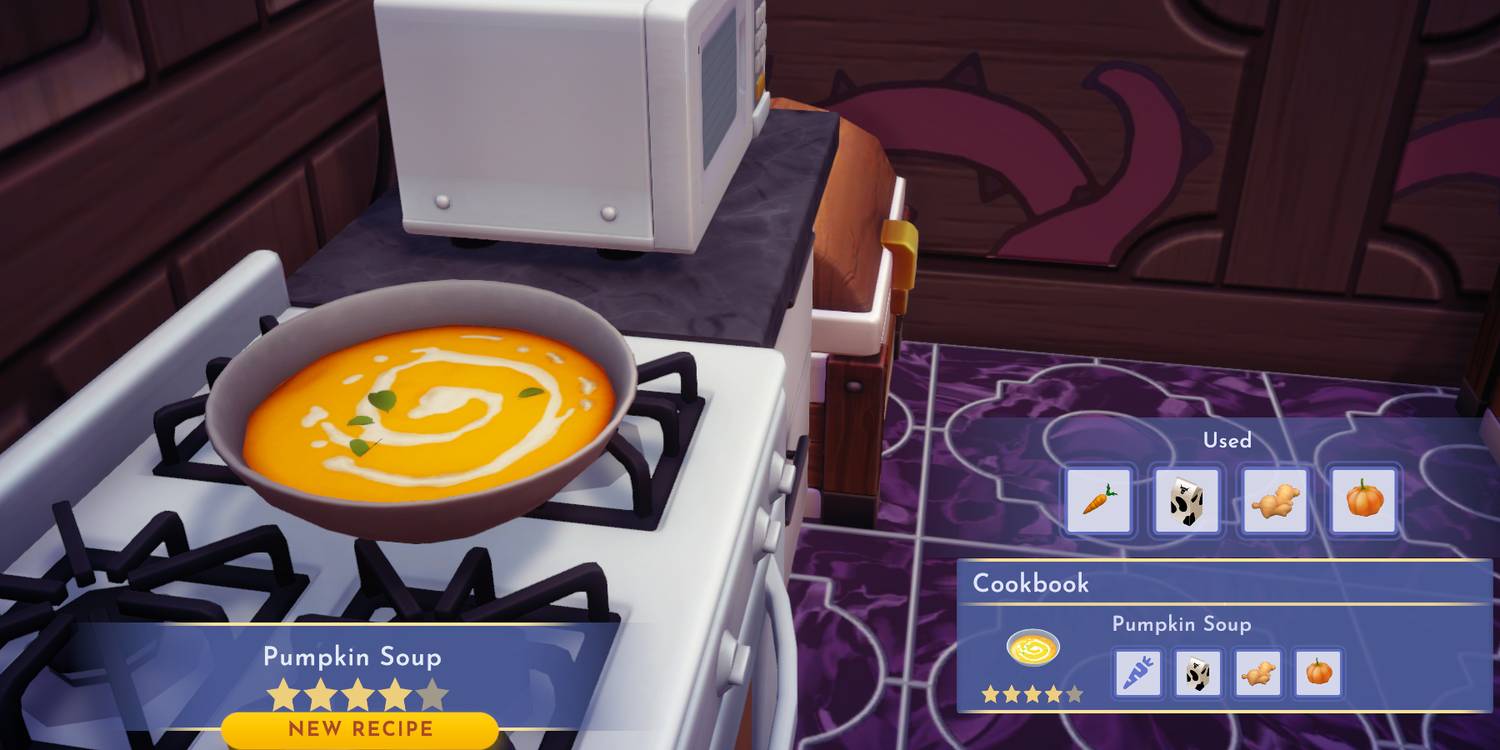 The first thing on the menu is a tasty Pumpkin Soup. This dish can be sold for 1500 star coins, which is a lot. You will need one pumpkin, one milk, one ginger, and one veggie of any kind to make this soup. You can easily find these items in the game's different places or buy them from one of Goofy's many stands.
Once the soup is cooked, it sells for a high price and heals the player for a lot of health. This makes it a useful thing to have in your inventory. Make sure to add this recipe to their list of things to cook so they can make star coins quickly and easily.
Shiny Tourmaline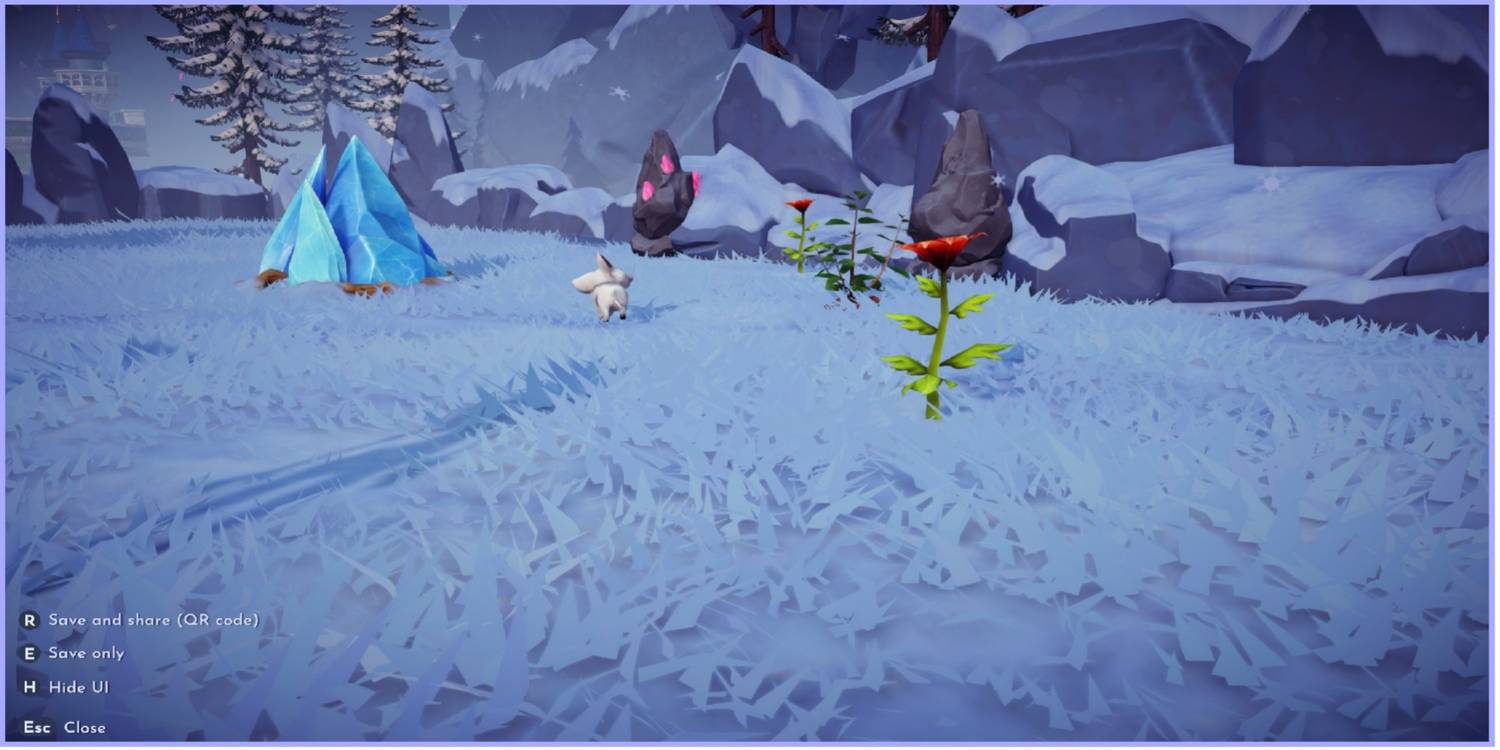 There are two places in Disney Dreamlight Valley where you can find shiny tourmaline. They are Sunlit Plateau and Frosted Heights. In these places, the player has a chance of finding this rare and expensive gem while digging for regular Tourmaline.
Any of the game's shops will sell Shiny Tourmaline for 1,600 Star Coins. With some luck and hard work, the player can make a lot of money with this valuable rock. When mining, having a full energy bar can also improve the chance of getting better drops, so players looking for this gem should keep their energy levels in mind.
Lancet-Fish Paella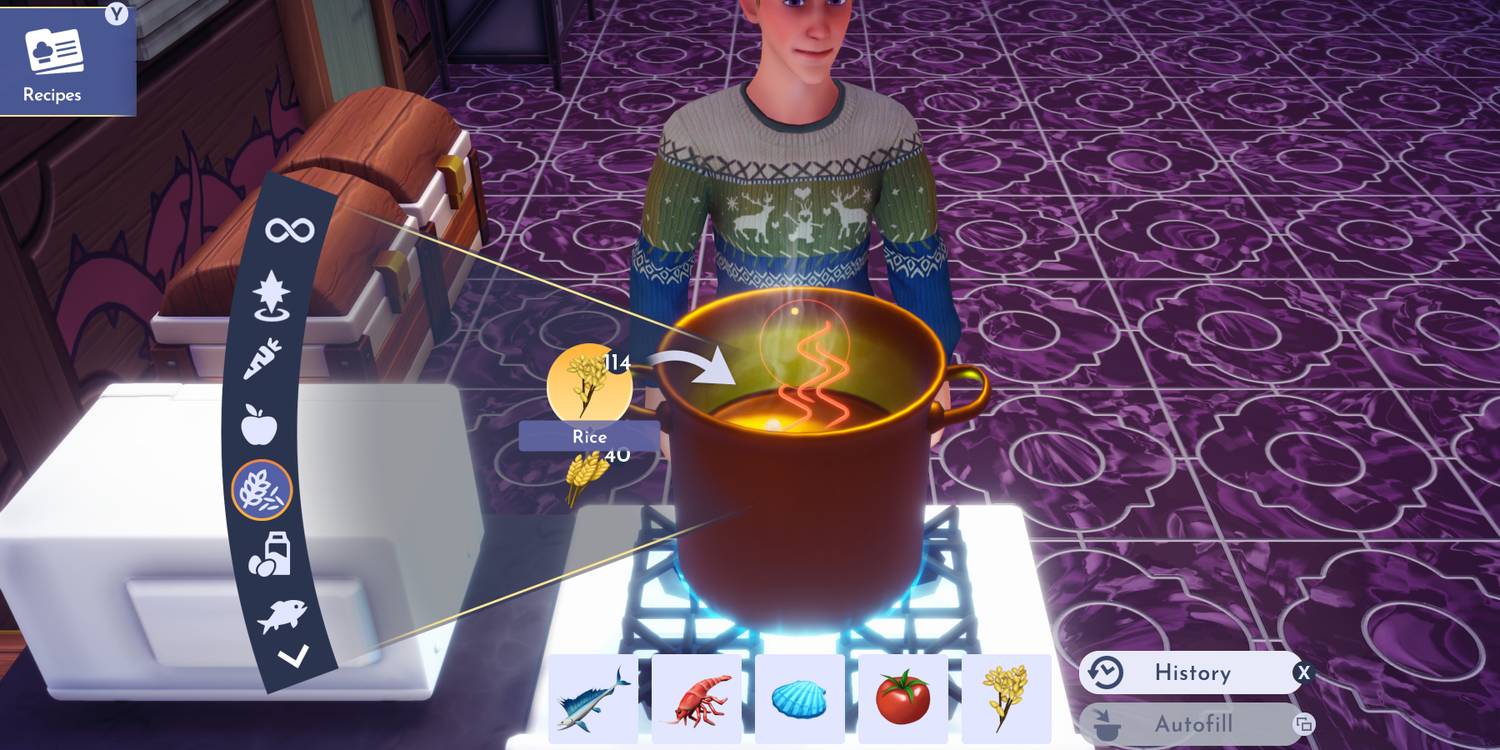 The Lancet-fish Paella is the next important thing in Disney Dreamlight Valley. This delicious meal can be sold for a huge 1700 star coins, making it one of the most valuable meals in the game.
To make Lancet-fish Paella, the player will need to find one lancet-fish, one shrimp, one other type of seafood of their choice, one tomato, and one rice. This dish is sure to sell for a lot of money. When you go fishing or shopping in the game, be sure to keep an eye out for these items.
Wall-Eye En Papillote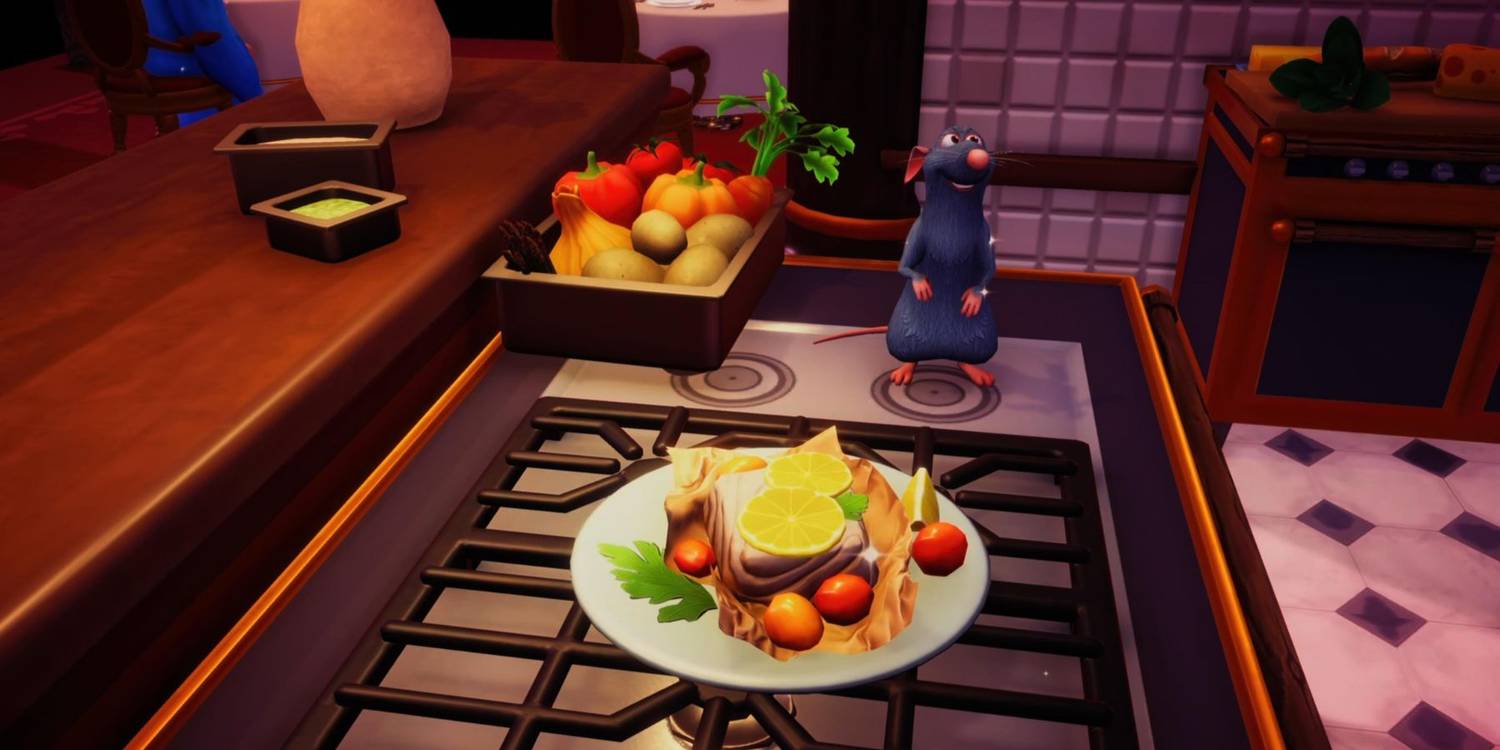 Wall-eye en Papillote is the next dish, and it can be sold for 1,700 Star Coins.The player will need one Wall-eye, one sprig of basil, one sprig of oregano, and one veggie of any kind to make this delicious meal.
You can use the stove at home or the one at Remy's restaurant to make this dish. This dish is sure to be a hit with any foodie because it smells delicious and tastes great. So why not get the ingredients and start cooking today?
The Lobster Roll
The Lobster Roll is a meal that can be bought at any of the stalls in Dreamlight Valley for a whopping 1,900 Star Coins. One crab, which can be caught while fishing in the Glade of Trust, is needed to make this tasty meal. One wheat, one lemon, one stick of butter, and one garlic are also needed.
Once the player has all the items, they can cook the Lobster Roll on their own stove or at Remy's Restaurant. Because it costs a lot to buy, it's a very popular thing.
Shiny Amethyst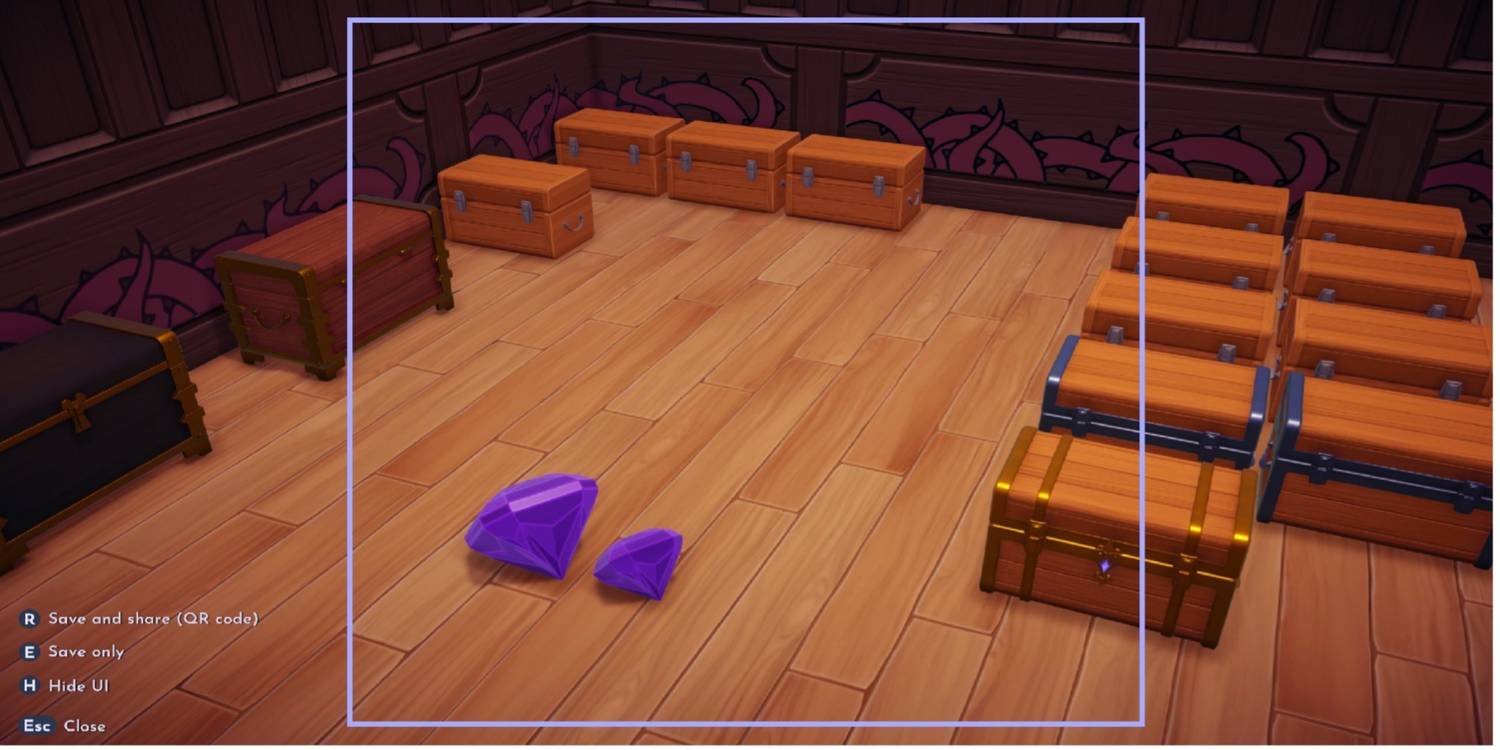 The Shiny Amethyst is a very valuable item that can be sold for 2,000 Star Coins. This rare gem can be found by chance when mining normal amethyst in the Forgotten Lands and Frosted Heights, which are later game areas.
If you don't pay attention to its unique shimmering purple color, you might mistake it for a normal amethyst. The Shiny Amethyst is a useful item for any player who wants to get rich in the game because of how much it is worth.
Smoked Peanuts And Angler fish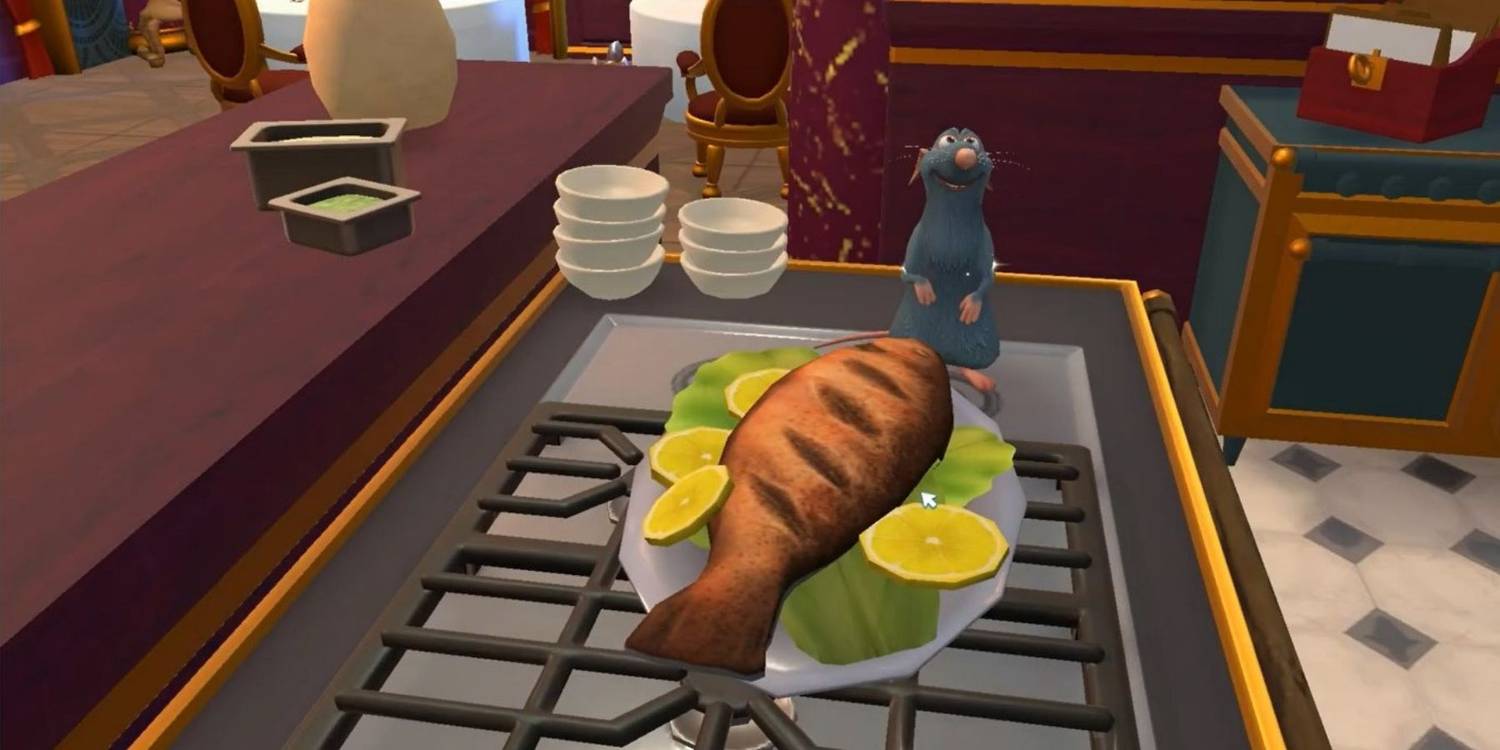 The next expensive thing is the Smoked Peanuts and Angler fish, which can be sold for a whopping 2,200 Star Coins. There are only two things you need to make this meal: one angler fish and one peanut. This makes it easy to make. But it's not easy to catch an angler fish because they are so rare.
Once you catch one, though, you can cook it with a simple peanut to make a tasty and valuable meal that you can sell for a lot of money. Players who want to catch this hard-to-catch fish should keep their eyes open while fishing.
Poached Basil-Butter Sturgeon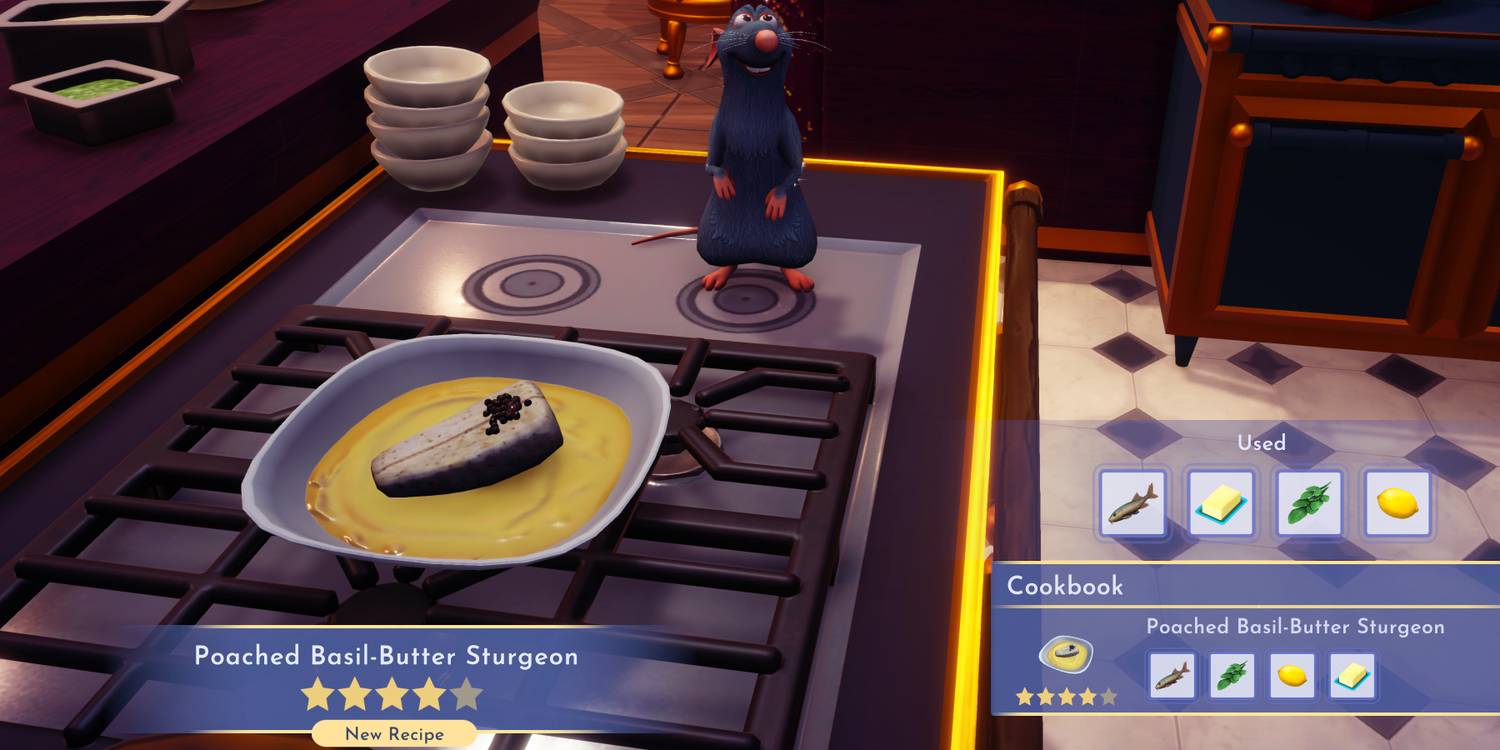 Poached Basil-Butter Sturgeon is a food that is very popular and can be sold for 2,200 Star Coins. White fish, basil, lemon, and butter are needed for the recipe. Even though the items aren't hard to find, white sturgeon isn't always easy to find, and you can buy butter at Remy's restaurant.
The fish is in the Frosted Heights, and to catch it, players will need to use their fishing rod. Even though it is hard to find, the Poached Basil-Butter Sturgeon is a treat that any chef-wannabe in Dreamlight Valley must try.
Shiny Diamond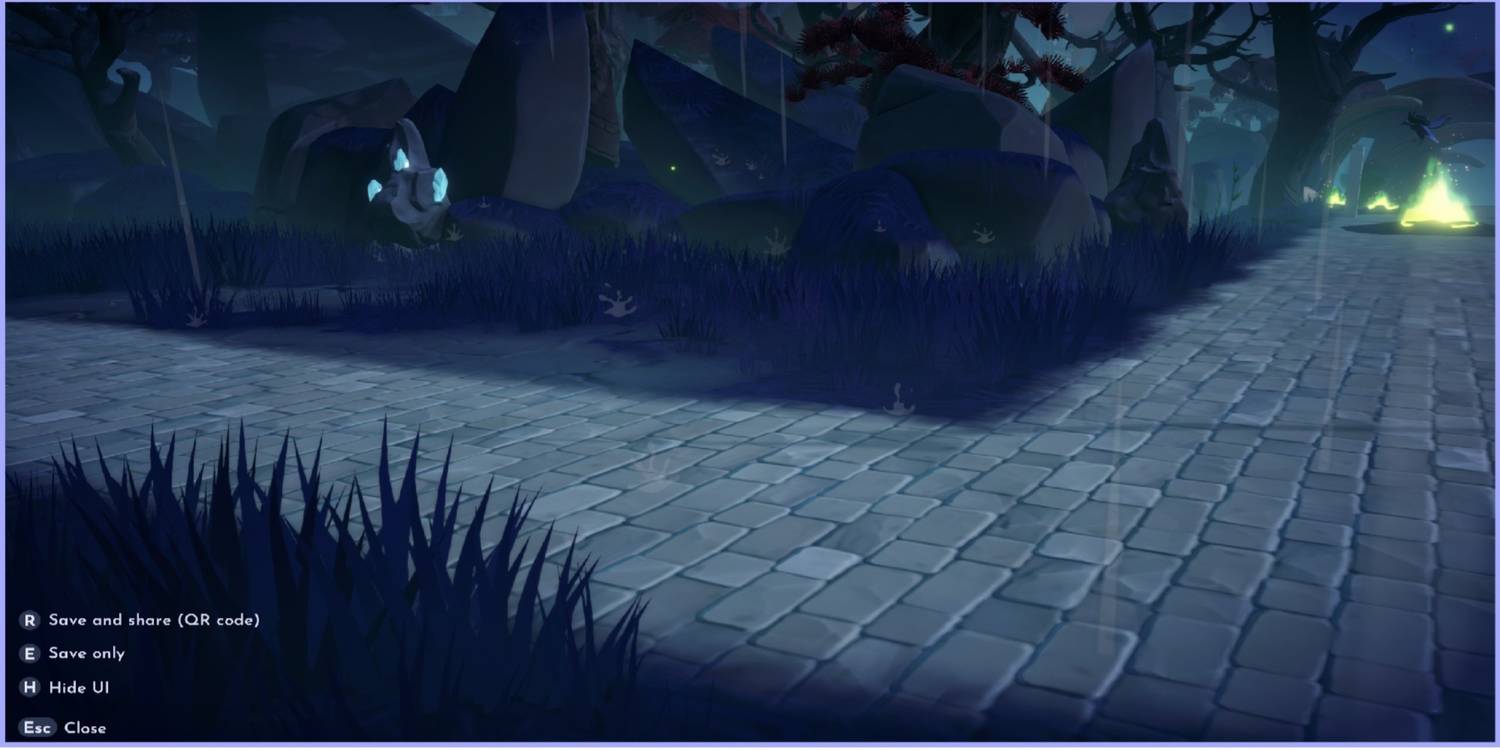 The Shiny Diamond is an important item that costs 2400 star coins. It can only be found by digging regular diamond rock nodes in the Forgotten Lands. It is a rare find. The Forgotten Lands are in the northwestern part of the valley, close to the Sunlit Plateau. It costs 15,000 Dreamlight to open the door to these lands.
Mining with patience and determination is the only way to get a Shiny Diamond, but it's worth it because it's the most valuable gem in Drive Mad right now.
Pan-Fried Angler Fish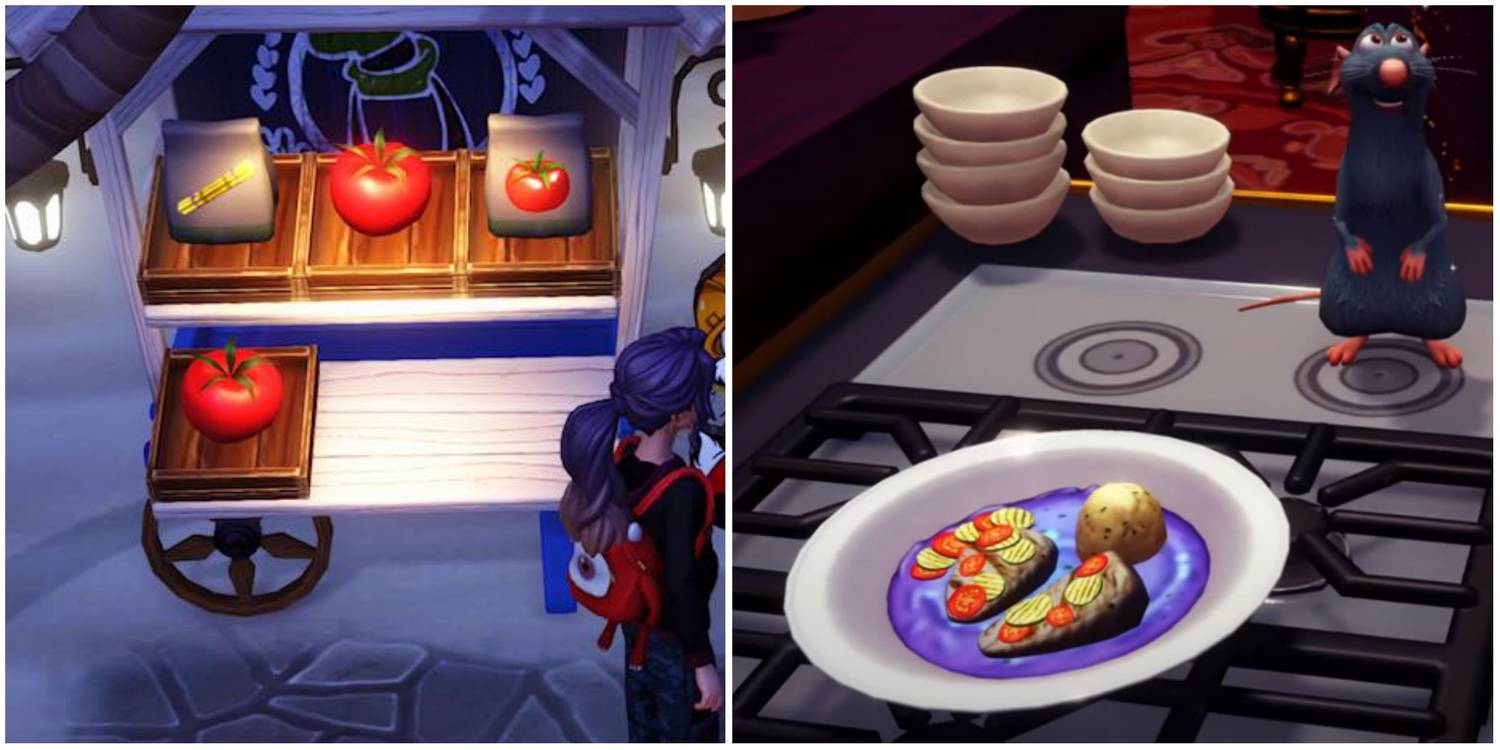 The Pan-Fried Angler Fish costs 2,500 Star Coins, and you can get it by fishing for an angler fish, which is very rare, as we've already seen. One angler fish, one tomato, one vegetable, and one potato are what you need.
Angler fish can be caught in the fishing spots in the Forgotten Lands. To get into this place, you need a lot of Dreamlight. It's hard to make this dish because it's hard to catch the angler fish, but it's worth it because it's the most expensive dish in the game.
You can now play Disney Dreamlight Valley on PC, PS4, PS5, Xbox One, Xbox Series X/S, and Nintendo Switch.